Whether you are looking to customize, replace some parts and accessories or simply to maintain your boat, we carry a wide selection of parts and accessories.
We have knowledgeable and experienced staff, who can help you determine the right parts and accessories depending on what you own.
If you are not finding what you are looking for in our inventory, we can order <INSERT LINK TO ORDER FORM> for you!
2021 Boating Accessories
Fishfinders
Humminbird HELIX 5 & 7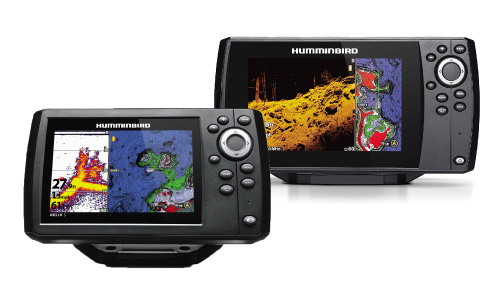 CHIRP Digital Sonar
SwitchFire Sonar
Dual Beam PLUS Sonar
Humminbird Basemap Built-in
AutoChart Live
LakeMaster Compatible
Navionics Compatible
Garmin
Small and compact
High-sensitivity GPS;
IPX7 waterproof
Easy to install
Capable of 50/77/83/200 kHz base frequencies
Split screen mode
Order Parts or Accessories